Facing Your Fears and Challenges Is the Spiritual Path
On the path to enlightenment you will face many obstacles.
AND you will gain a stronger heart and clearer mind.
I do not claim to be enlightened...but I am on the path.
What I have learned is that fear looses it's grip the longer you walk in consciousness. Fear may still be present but it does not control you and drag you back into your comfort zone so easily.
Fear shows you where you need to train your heart and mind and allow the soul to shine brighter.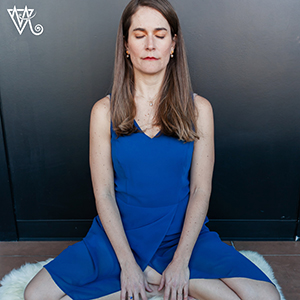 It reveals what surrender really looks like and how to show up 100% authentically you no matter what is happening around you.
You no longer have to defend yourself or prove your worth because you own it fully.
As fear looses its grip and your light shines brighter, you show up to serve and love because that is your path.
The rest (money, clients, faith, joy) will come with the path of letting go of all that has gripped you for all these years.
Ignoring the fear only feeds the beast.
See it. Acknowledge it. Get curious with it and then replace the fear with your truth.
The truth that you are abundant, worthy, loved, and supported.
Breathe into your purpose and your light and watch the manifestation roll in.
💖💝💖
I know it all sounds simple. And it really is. But if you've been struggling to manifest your heart's desires and abundance in your conscious business it is time for us to chat. Schedule your free coaching call and we'll develop a plan to get you moving forward quickly into the success you crave.
Shining my light bright,
Mindy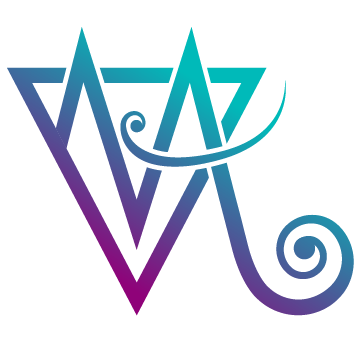 Holistic Empowerment Coach
---
---